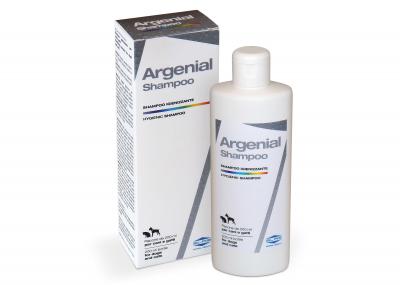 Hygienic shampoo for dogs and cats.
CONTAINS:
Colloidal silver, Vitamin E.
INSTRUCTIONS FOR USE:
Apply on wet coat with a gentle massage. Leave it on for a few minutes, always massaging, then rinse. If necessary, repeat the operation every 3-4 days.
PACKAGING:
200 ml bottle for dogs and cats
NON-PHARMACOLOGICAL PRODUCT FOR EXTERNAL USE FOR DOGS AND CATS.